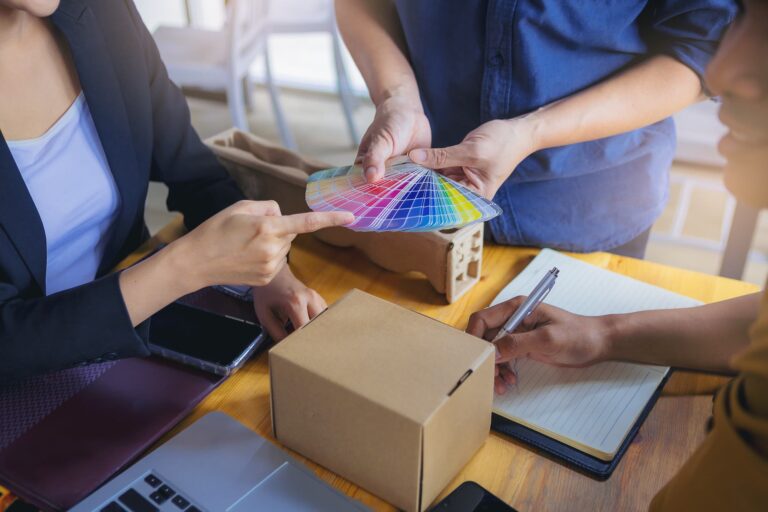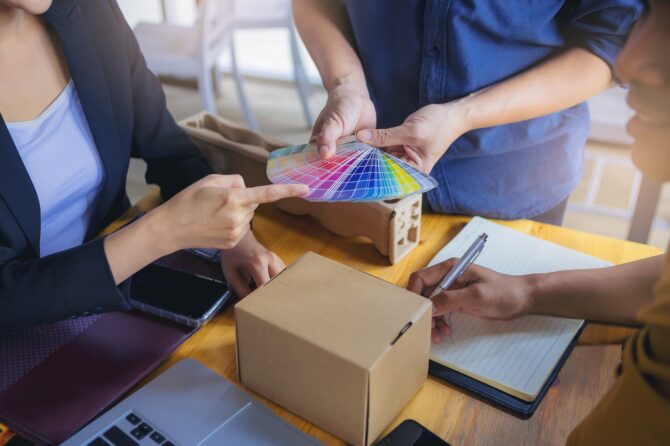 As the end of the pandemic gets closer, businesses and marketers alike are thinking of creative ways to engage with customers old and new. So much of the tactile experience was lost from the pandemic. One way to reintroduce your brand or promote your business in a post-pandemic world? Complementing your digital efforts with well-designed printed materials.
With many commercial printers to work with, how do you choose the right one? Here are some factors for you to consider.
Experience
Work with a printing company that has considerable experience in the industry. You can be sure that the printer who's been around for decades has seen it all, and has seen how design trends and methods have evolved.
Communication
You'll want to know the status of your project to ensure there are no delays. There is also something to be said about a printer that understands and can articulate your needs. When it comes to commercial printing, you want to make sure your brand is represented well in all items produced, so a printer that understands your business' goals for the project is a must.
Proven Track Record
Once you've narrowed down your candidates, check their online channels for reviews. Hearing from previous customers can give you a good sense of what it would be like for you to work with the printer. Check for reviews on turnaround time, pricing, and the overall experience.
Wide Range of Services
To accommodate your specific project needs, choose a printer that has a wide variety of printing techniques and equipment. Check what kinds of materials they can work with to see how else you can market creatively.
Unique Connection with Clients
Having some "chemistry" with a printer may seem odd, but when you find a printer you feel comfortable and connected with, you have partner for life. This kind of connection can help make the project run more smoothly, and make future projects
Work with Ego Id Media, A Top Commercial Printer in San Diego
To some degree, every kind of business can benefit from custom printed products. It can be personalized stationery, product packaging, menus, and all sorts of marketing materials to promote and sell your brand. Whatever (and we mean whatever) custom printed product you need, our team of artists and engineers can make it all. Our business also values sustainability and we provide commercial printing that is not only cost-effective but environmentally friendly as well.
Ego Id Media has been in the business for decades and we've evolved over the years to help more businesses grow. We have been providing custom print products, design services, and product development to San Diego businesses with fast turnarounds and without cutting corners. Our pricing is unbeatable and you get first class service that's relationship-driven: we consider you our partners and treat customers like family.
When you need a commercial printer that you can rely on to deliver affordable and creative products & services, Ego Id is here for you.
Get to know our variety of print products or get an instant quote for your project today.
Leave a reply