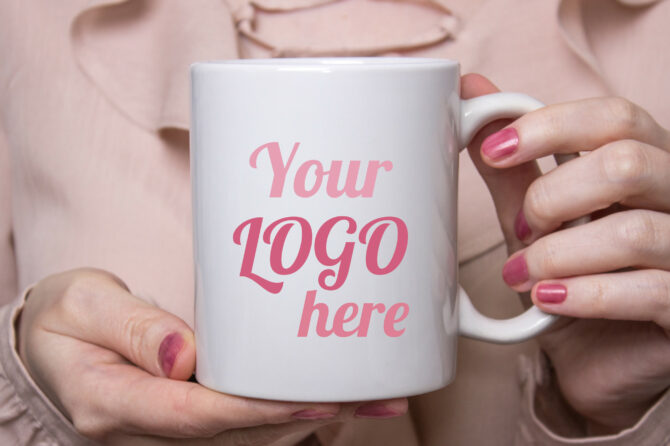 Owning a business, or starting a new one, can be difficult, especially when it comes to getting your name out to potential customers. The good news is there's an easy way to bring your brand into the homes of potential buyers using custom merchandise for your business. 
Not sure where to start when it comes to creating customized products? Keep reading to find out more about branded merchandise and how to use it to gain customers. 
What is Branded Merchandise?
Branded merchandise is any product a company can put its name and logo onto. These everyday items are then passed out at promotional events, given to employees, or sold at a business's shop. 
Common customized items created by businesses include tote bags, t-shirts, coffee mugs, and a wide variety of other products. The primary purpose of branded merchandise is to get the company name and logo on a product used each and every day by the consumer. 
Why Should You Advertise Your Business on Everyday Items?
Creating merchandise for your business is one of the best ways to get your name out to potential customers while staying within a budget. 
Potential customers are flooded constantly with images, advertisements, and mentions of a brand. The problem is that the customer's attention span is shorter than ever before, and none of these methods leave a lasting impression in the consumer's mind. 
So why not create something the consumer can put in their home and use on an everyday basis? Seeing your brand name on a daily basis will create an impression in their mind and lead them to think of your product when they're shopping.  And if their family or friends see it also, you might benefit from a recommendation from their circle. Branded merchandise keeps advertising long after the original product is purchased or gifted. 
What Kind of Custom Merchandise Can You Create?
As mentioned above, branded merchandise can fit into the budget of any business. And there is a wide range of products at many different price points. For example, for smaller businesses that don't have a lot of capital, coasters may be a cost-effective way to advertise the business. Meanwhile, a larger company may decide to print glass panels or other large branded materials to draw as much attention as possible to their business.  
Here is a list of the items which can be customized by Ego id Media. Think of the audience you can reach simply by branding one or two of these products for your company.
T-shirts

Coffee Mugs

Metal Panels

Glass Panels

Ceramic Tiles

Coasters

Handbags

Tote Bags

Shopping Bags

Magnets
How Do You Get Started?
Ready to take your business up a notch by creating customized products? Reach out to Ego id Media today to get a custom quote on some branded merchandise for your company. We can help with everything from item design to which products work best for your business.
Leave a reply