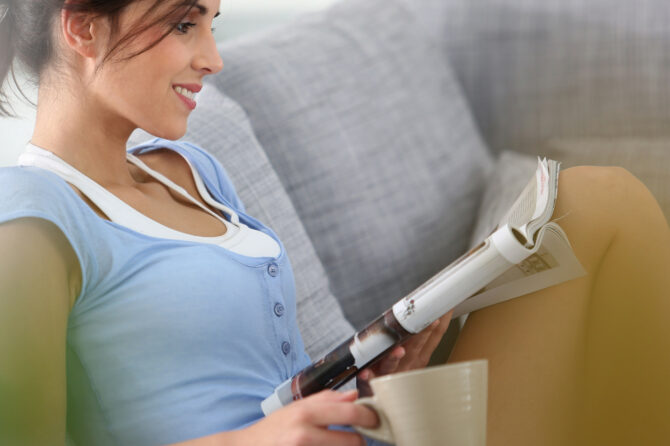 Reaching your audience in the noise of today's mass marketing can be a challenge. Working with your company to decide which mode of communication will best suit your brand and reach potential consumers can take meeting after meeting. Amid all of the decisions, consider catalog marketing as an extension of your brand to efficiently market your goods and services.
What Is Catalog Marketing?
Catalog marketing is the practice of printing your goods and services in a larger complete volume and offering that volume to potential customers. It saves customers time and effort by having the product, price, and information on one page alongside a captivating visual. Catalogs can also include additional content.
What Are The Benefits?
Catalogs can be sent to entire mailing lists or specific portions and at particular times. Thus, catalogs are both flexible and highly informative.
Brand Extension
Catalogs aren't just a giant order form. Intelligent marketing teams use catalogs as yet another opportunity to extend their brand. Likewise, design teams can create a visually appealing and singularly recognizable catalog.
Nostalgia Rules
Depending on your target demographic, catalogs also have nostalgia value. This keeps them in loving circulation above other forms of marketing. Recalling the excitement and joy of looking at catalogs can bring back good memories. Another attractive draw of catalog shopping is there always seems to be something you can find to buy. Having an order form included in the catalog makes purchasing simple.
Digital Crossover
Once you create the file to send to the printing house, it can easily be reformatted for digital. Then you can send it out at the same time you send your print catalog. Adding the catalog on a digital platform also gives potential customers another way to interact with your brand and buy.
Maximum Versatility
Since the premise of catalogs is to market a product, even if you include ancillary content, it should be short and relevant. People tuck catalogs in a purse or a briefcase for a long subway ride or a plane trip. Or they toss one on a coffee table in an office for leisure reading. Keeping content in easily digestible bites makes catalogs easy to pick up again and again.
Content Control
Another way in which catalogs are versatile is the ability to choose additional content. Your catalog need not be only a full-color order form. Working with your marketing team, you can choose to include shorter articles or editorial pieces that work alongside your products and services. For example, if you plan your catalog for quarterly release, you can have running columns or guest writers. Making your catalog more like a magazine publication ensures that it will stay on the coffee table and out of the trash.
Ready to Begin?
To expertly reach your audience using catalog marketing, contact the professionals at EgoID Media and start building your campaign today.
Leave a reply