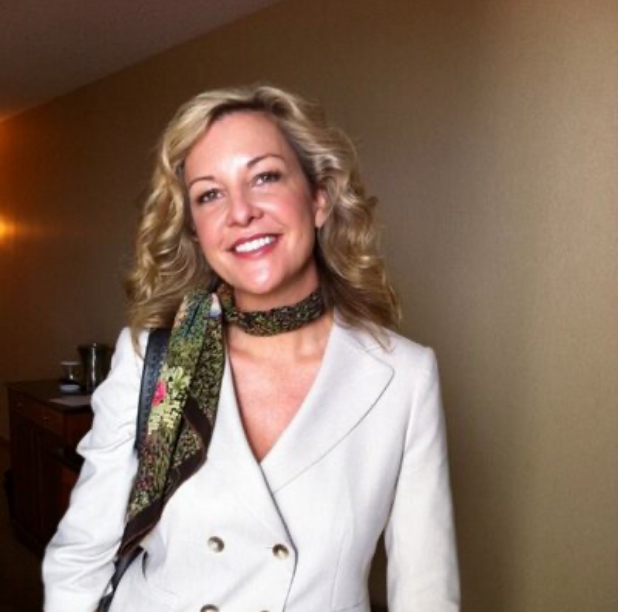 DeAnn Dana
I had my business logo and cards created by the staff at Ego id Media. I love my logo, and they were very patient and professional during the process. The turn around time was so short, and they were always available when I needed them. I highly recommend their services!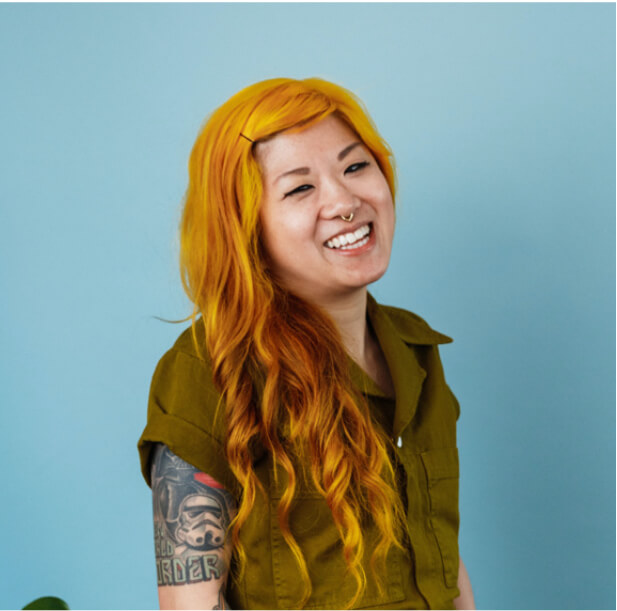 Stacy Uy
I use Ego id to print all of my giclee art prints. The color always looks great and velvety. I use a lot of dark colors in my work, and they never let me down. I highly recommend for artists and designers who are particular about print quality!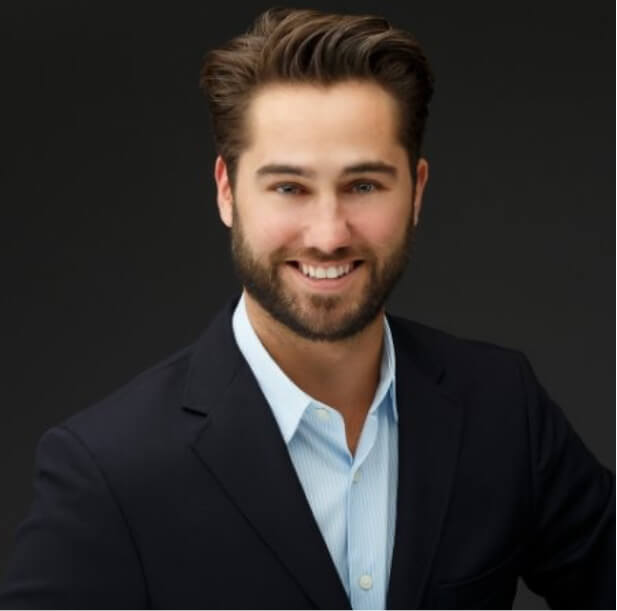 Micheal W. Chandler
This is where the local experience beats the internet nearly every time. When you walk in they take time to listen and explore your needs with you, and they get right on producing the design or print product you asked for. You can't get this high-touch service on the net. Great people, excellent service, awesome results.